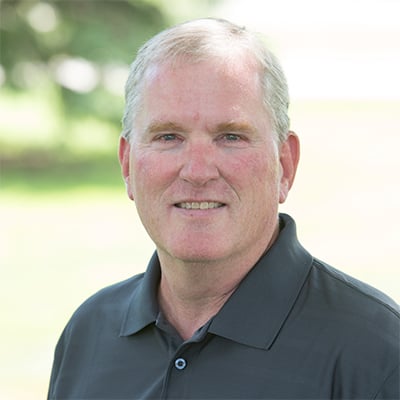 Ron Derrick
President of Derrick Custom Homes
Ron Derrick, President of Derrick Custom Homes, has been building homes and communities across Western Wisconsin and Eastern Minnesota for the past four decades. After graduating from the University of Minnesota in 1988 with a bachelor's degree in Civil Engineering, Ron joined the family construction business as a Project Manager and now leads the Custom Home division of Derrick Companies. Along with receiving awards and accolades, such as WI Builder of the year, and multiple Reggie Awards, Ron served as the WBA President and the St. Croix Valley HBA twice. Due to his commitment to integrity and getting the job done right, Ron has had many great opportunities afforded him such as being featured in Life Magazine's Home of the Year issue in 1999. Aside from serving at local and state levels, Ron has helped to grow Derrick Custom Homes into a successful business now enjoying its 56th anniversary.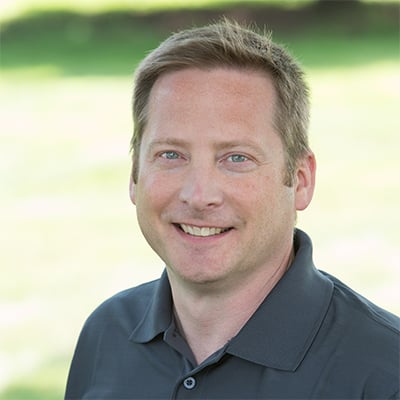 Dustin Rassbach
Vice President of Operations
As Director of Operations, Dustin enjoys working with clients and employees bringing projects to fruition. His 17 years with Derrick Companies along with his Architectural Design degree ensures our clients receive the best experience possible.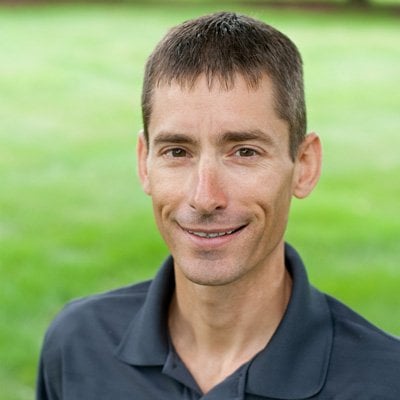 Chris Stevens
Senior Project Manager
Chris Stevens is a Senior Project Manager for Derrick Custom Homes. Coming to Derrick after completing his Bachelor of Construction from UW Stout in 2000, Chris enjoys delivering the home of his client's dreams for each and every job.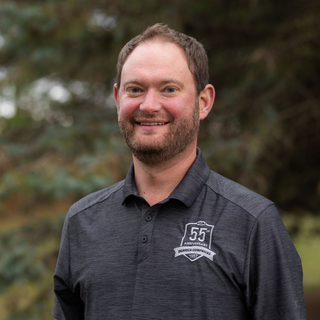 W. Michael Derrick
Vice President of Derrick Custom Homes
As Vice President of Remodeling, Michael oversees both the remodeling division and the custom cabinetry shop. He enjoys meeting with clients and helping them turn their house into their dream home by providing updated layouts custom finishes.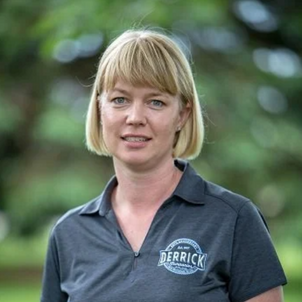 Sarah Skinner
Project Manager
Sarah is a Project Manager for Derrick Custom Homes. Working previously as a building inspector, inspecting both residential and commercial buildings, she loves working for a family-run company. Her favorite part of job is watching all the selections come together to create a beautiful home.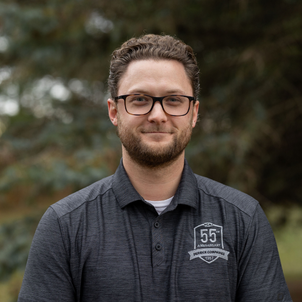 Huston Mahan
Project Manager
Huston Mahan is a project manager for Derrick Custom Homes. He is our flooring specialist and also works with our remodeling division. In his free time you can find him playing with his dog or mountain biking. His favorite part of the job is working with the client to create their one of a kind home.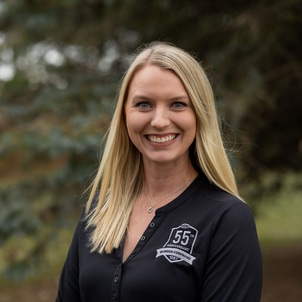 Jordyn Ryan
Sales & Marketing Coordinator
Jordyn Ryan is a Sales & Marketing Coordinator with the Jay Fletch Real Estate Team and Derrick Custom Homes. Jordyn has the pleasure of assisting our Builder Representatives as well as keeping our marketing up to date.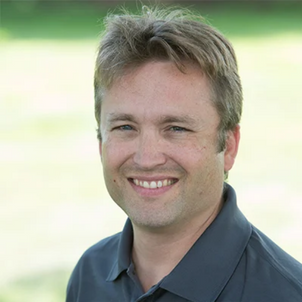 Mike Derrick
Manager of Quality Control
Mike Derrick is Manager of Quality Control for Derrick Custom Homes. He has worked for the company for the past 19 years after finishing his Bachelor of Science degree from Stout. His favorite part of the job is showing the happy customer their finished home.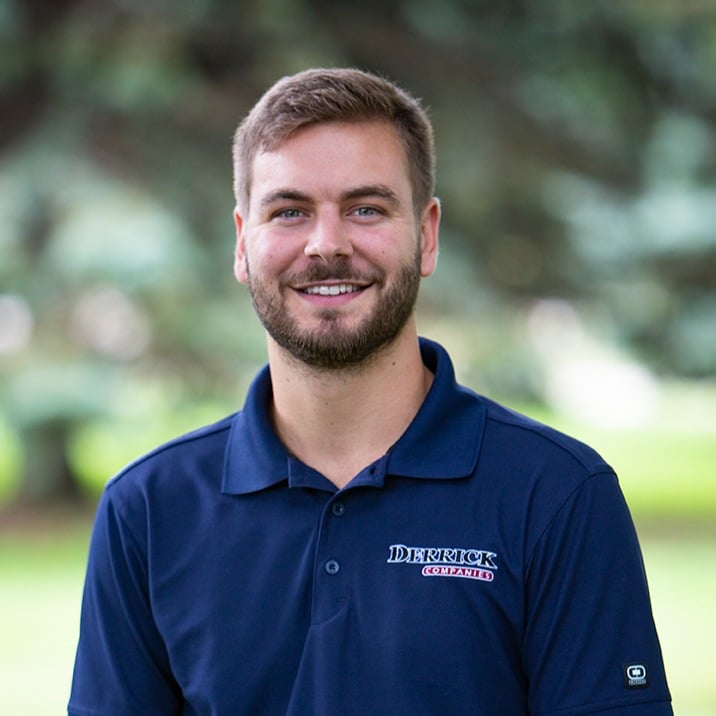 Matt Sparstad
Project Coordinator
Matthew has been working with the company since his sophomore year high school and throughout college. After graduating from UWRF in December of 2019 he joined the team full time. Matthew helps with various amounts of things from marketing to estimating and really enjoys the family atmosphere at Derrick.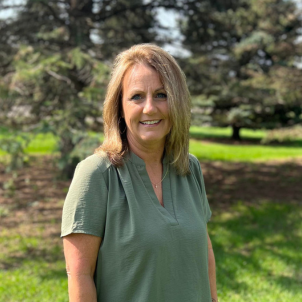 Donna Olson
Project Manager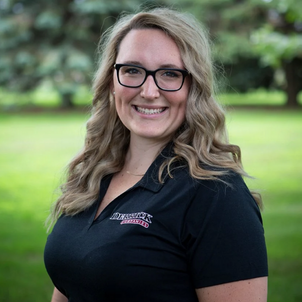 Jaimee Max
Project Coordinator
Jaimee has been working as a project coordinator at Derrick since 2020. From picking out exteriors to the closings and everything in between, every day is new and exciting! She really enjoys working with our homeowners on their exterior selections and seeing it all come together at the end.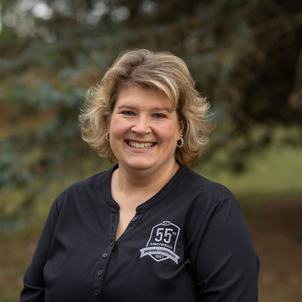 Shannon Leslie
Project and Warranty Coordinator
As the Project & Warranty Coordinator for Derrick Companies, Shannon gets to work directly with our homeowners and subcontractors on the tiny details of their projects. She started in January 2019 and has worked in the construction industry for over 15 years.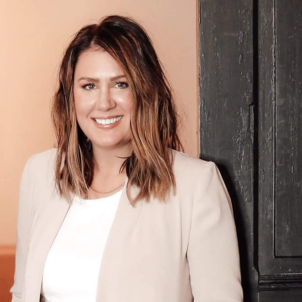 Jena Barbian
Interior Designer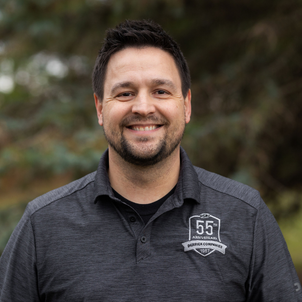 Jon Miller
Cabinet Designer
After working in a smaller commercial cabinet shop for 6 years, Jon Miller came to work for Derrick Custom Cabinets. Working in a smaller cabinet shop gave him experience in every part of the cabinet making process from the design process to CNC programming, assembly and installation. At Derrick, Jon assists in the cabinet design and programs the CNC for the production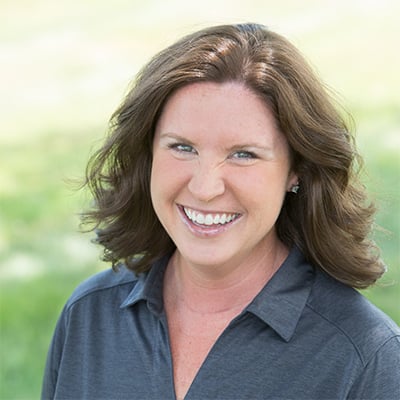 Megan Carstensen
Wisconsin Builder Representative
Having grown up in the new home building industry, Megan is a true natural in her position as a New Home Specialist with Derrick Custom Homes. For over 15 years, Megan has been combining her new construction knowledge with her Bachelor of Science Degree in Education to help future homeowners navigate the journey of building their home with ease and confidence. One thing you will assured of is that from the minute you meet Megan through the process of building a new home and beyond, you will be her priority in every way! For enjoyment Megan is a sports minded family gal through and through. Whether in a gym or on a field, she will be coaching and cheering on her biggest fans, Ella and Cade, alongside her husband Logan.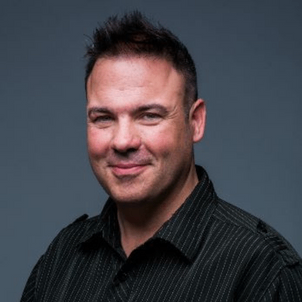 Jay Fletch
Lead Sales & Marketing
Jay Fletch is dedicated and passionate about continuous improvement. He is an avid reader, speaker, consultant, and coach. Jay is consistently ranked as one of the top producing real estate agents in the upper Midwest and among the top 1% of Real Estate Agents in the country. Licensed in both Minnesota and Wisconsin, he serves his real estate clients and focuses primarily on sales and success consulting. Persistent perseverance and steady stamina have earned him a reputation as one of the most admired and trusted Real Estate Professionals amongst his peers and clients. Jay holds a legion of real estate designations and certifications.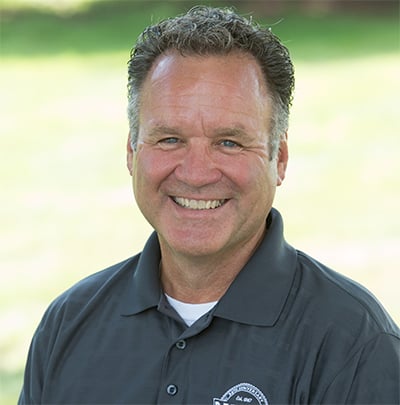 Tim White
Minnesota Builder Representative
Tim White is a sales representative for Derrick Custom Homes in Minnesota. With over 10 years exclusively representing Derrick and 28 years in upper end new home construction sales, he brings the knowledge to assist clients thru the fun and exciting process of building their new home. He enjoys spending time with family and friends in the outdoors of Northern Wisconsin.