Derrick Custom Homes
Remodeling
When your kitchen, basement, or cabinetry needs an update, Derrick Custom Homes always brings something special to the table. Our craftsmanship far surpasses expectations because we handcraft our custom finishes on-site. It's how we ensure every detail is up to our standards. At Derrick Custom Homes, we know that attention to detail is key to extraordinary work. We have been in the custom home and remodeling industry for over 50 years and our longevity and our work speaks for themselves.
That's why we include our custom cabinetry and millwork in every home we remodel. It's just one of the reasons why homeowners have trusted us with their remodeling projects for decades. The superb detail, high-quality hardwood, and impressive designs created in our shop elevate your home's finer details. Our custom cabinetry, flooring, trim work, and other finishes are our points of pride.
Fill out the short form below and we'll be in touch! We can't wait to bring your kitchen, basement, or cabinetry to life, down to the finest detail.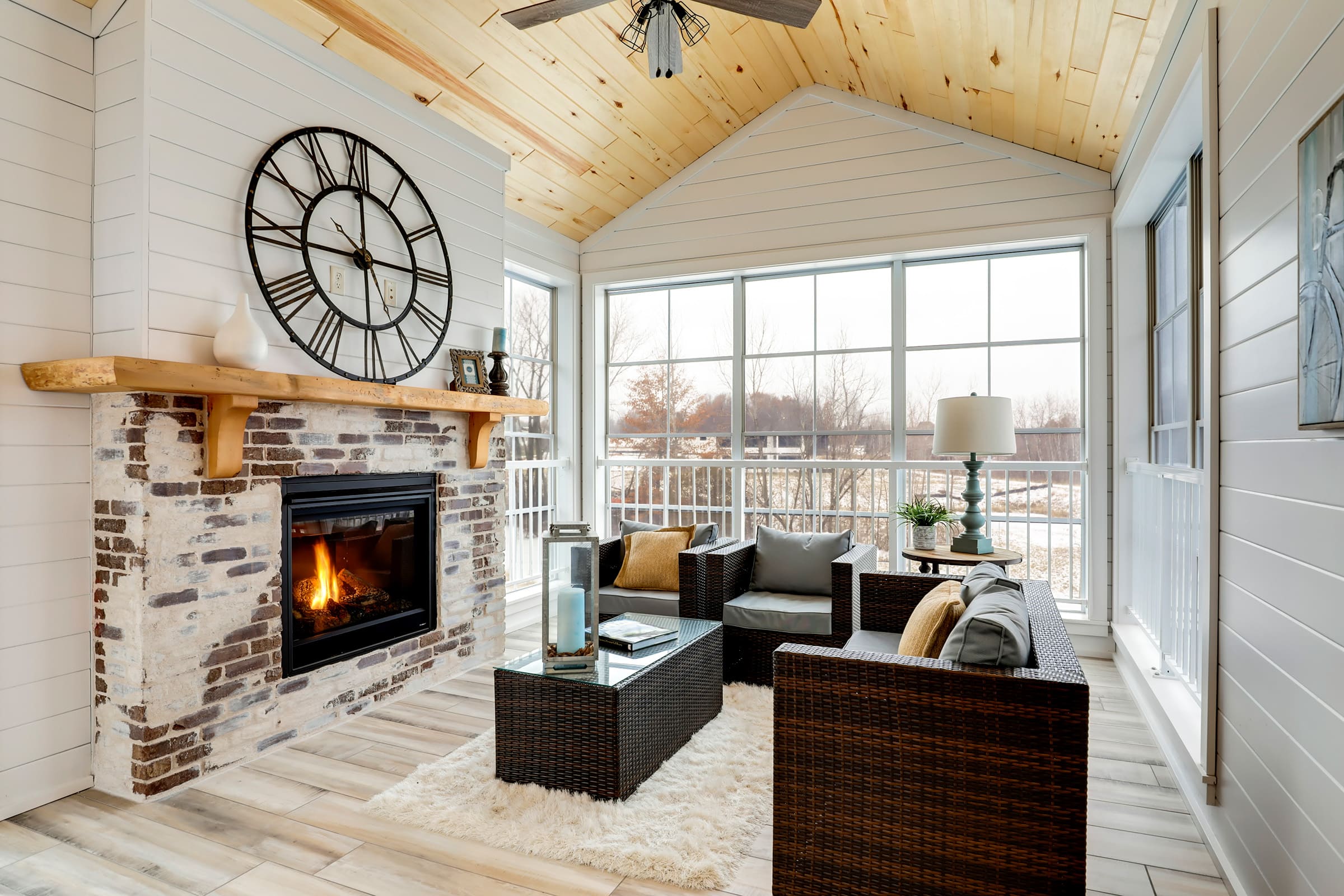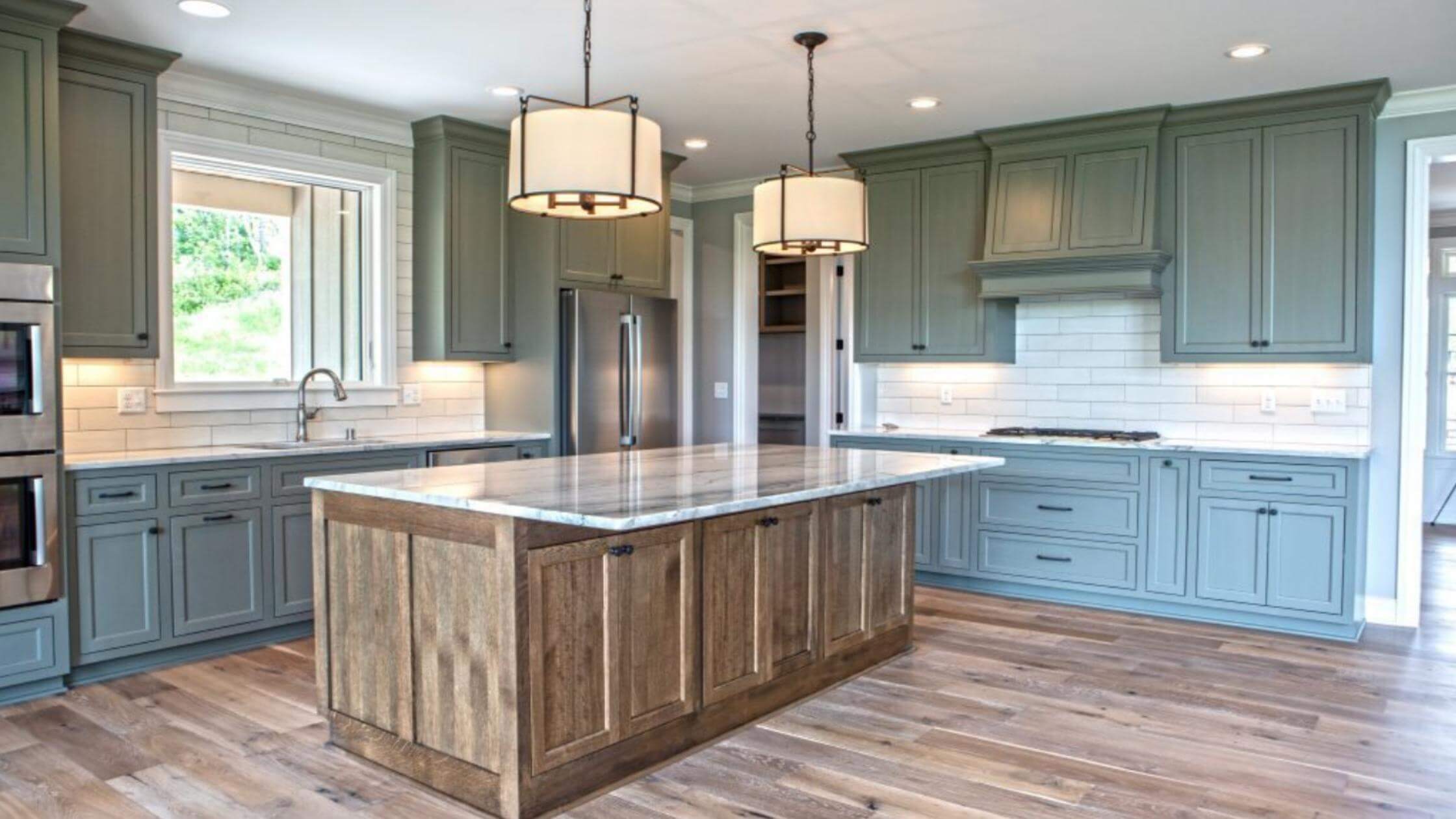 Derrick Custom Homes
Remodeling Services
Work with the best in the Western-Wisconsin and Eastern-Minnesotan corridor. Here at Derrick Custom Homes, we are here to give you the remodel of your dreams with the best craftsmanship. Let us know the details of what you are dreaming up today!
Kitchens
We can design the kitchen of your dreams with our DCH team. Expert Experience with all-in-one service. Click above to view our portfolio.
Custom Cabinetry
A truly custom home requires hand-crafted cabinets and built-in furniture, which is exactly where Derrick Custom Cabinets comes into play. Click above to learn more.