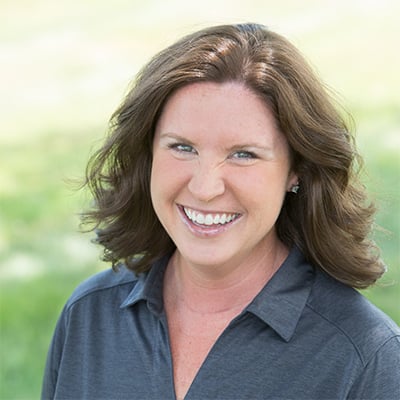 Megan Carstensen
Builder's Representative
Megan Carstensen helps guide you on the path to success in building your dream home in Wisconsin. Giver her a call today! (612) 710-2058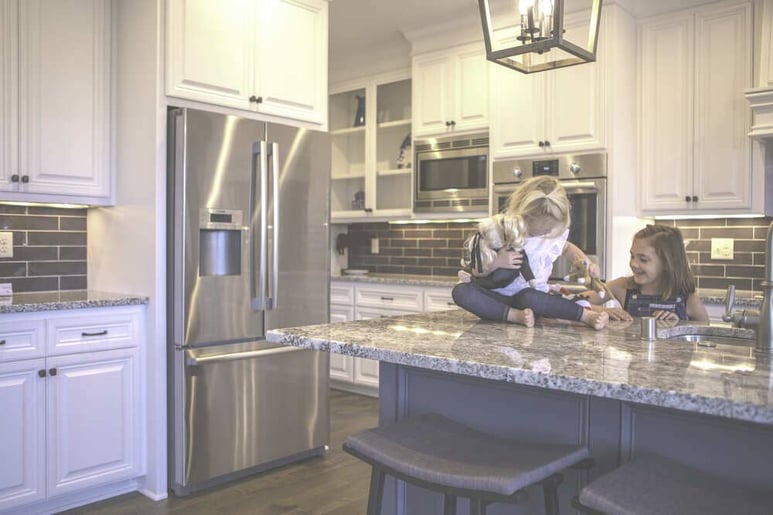 At Derrick Custom Homes we not only build on
OUR
lot, but we will also build on
YOURS
! Here is a helpful list to help you navigate the process of buying a lot.
#1: Remember: It's All About Location, Location, Location.
Choosing
where you build
is, above everything else, the most important consideration when buying a lot. Aside from just choosing the right location on the side of town you want to live on you also might want to consider these things:
Is it going to be on the side that has a nice view?
If you have children, you'll want to think about nearby school districts.
If you are still in your working years, you might want to consider the commute.
If you are retired, you may want to look into nearby community amenities.
#2: Try To Picture Your Neighborhood in 5-10 years
Try not to fall into a "house excitement." Ask yourself some of these questions.
Is there any chance a major street could end up next to my property?
Is there any chance the people who live next door might build a Motocross track and race motorcycles and go-carts all hours of the day?
Could it be the stack of hay bales your neighbor has all in a row at the end of his property
#3: Know The Property's Setbacks
"Setbacks" are the guidelines that state how close to the border of your property you can build.
Your builder or owners association will have the answer to this question. It may affect where you put your house. Some lots may even dictate the size of the home's footprint.
#4: Ask: How Will You Get Utilities and What It Will Cost?
Making sure that you understand exactly how you are going to power your house and take care of water and waste is very important. Before you purchase on a lot, you'll want to know exactly how you are going to get access to the following:
Water (either from a utility company or from a well)
Waste (either septic or sewer)
Power
Gas (either from a utility company or from a propane tank)
Phone and Internet service
#5: Don't Forget Zoning & Restrictions
You'll want to know all about the restrictions on the property.
Are you buying land in a community that has Covenants, Codes, and Restrictions?
Is there an Architectural Control Committee that you'll have to run your design and landscaping decisions by for approval?
You'll want to make sure you know this information before you buy the lot, and certainly
before you start building
. Happy searching!