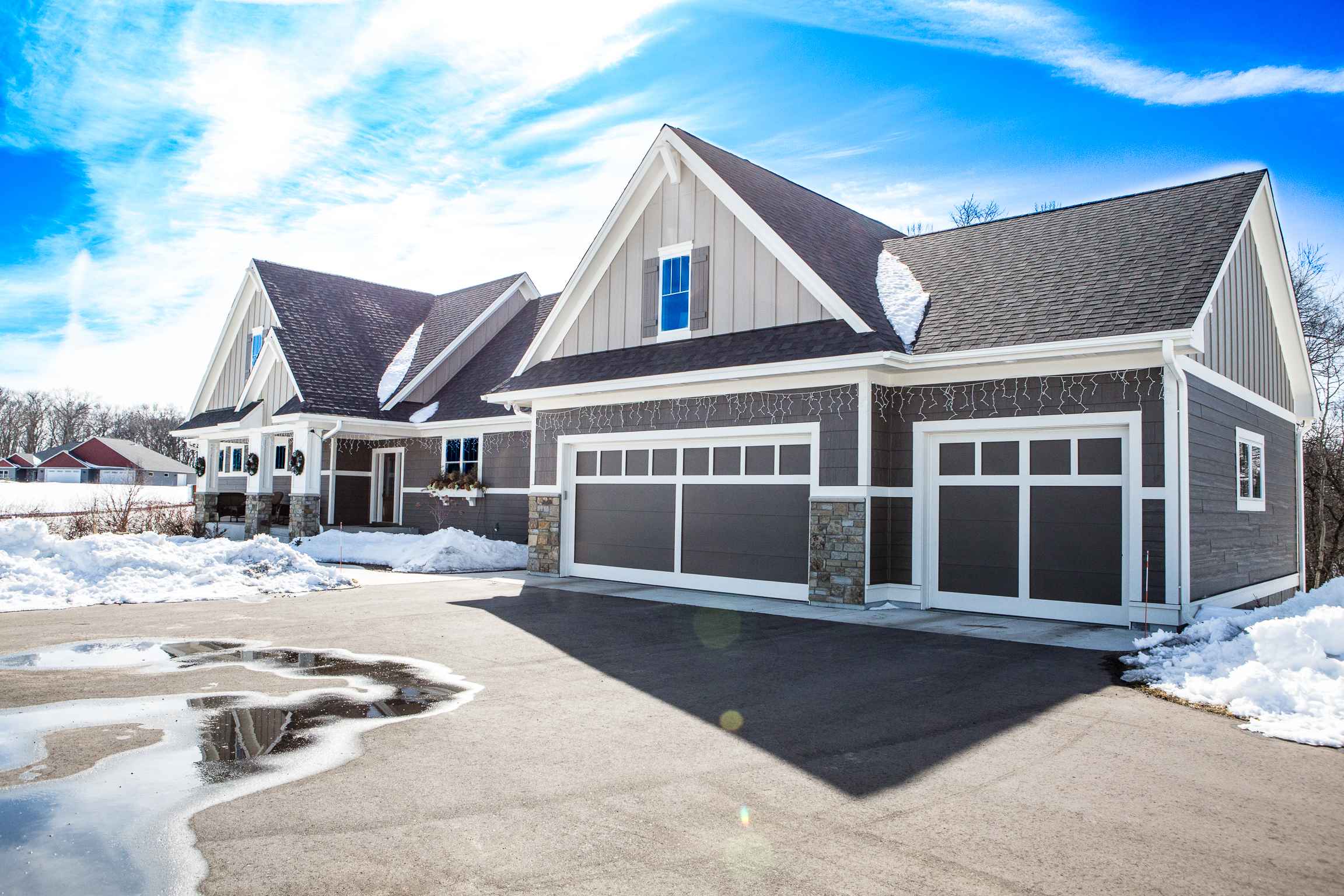 As the snow melts, it is time to start thinking of green grass, warm breezes and backyard BBQs!? But before you slip on your flip flops and crack open a cold one, give your home a once-over in the following areas to ensure a seamless transition into the warmer months ahead. It's always good to know that you can get a free hvac estimate whenever you may want one, so bear that in mind when checking some of these areas. Deciding to give your home a once over before the summer months may just be the best thing that you can do, as if you have anything that needs fixing or replacing, you will have plenty of time to get it sorted. Even if you don't find anything wrong, you may find that this time of the year is the perfect opportunity to make any renovations to the exterior of your home. For example, if you want to update your siding, then you can have a look at something similar to Jd Hostetter's guide to hardie board to find some inspiration. By doing it this way, you will know that your siding will be in great condition for years to come. So which areas of your house should you be checking?
Gutters.? April showers bring may flowers, and all the snow we've had this winter is looking for the quickest exit off your roof.? Now is the time to double check those gutter and downspouts to ensure they are clear of debris and in-tact to allow all that moisture to drain away from your home.
Trees.? Grab your pruning sheers and tackle those broken or damaged branches on your trees and shrubs to help them flourish this summer season.? Also check the overgrowth near your roof and windows to prevent damage to your siding and shingles.
Paint.? Any exposed areas from winter damage on your home are hot spots for mold and decay.? Take a pressure washer to your exterior and check for any spots chipped from the snow and cold.? Give it a fresh coat to protect and seal your exterior surfaces.
HVAC.? Make sure all hose vents and returns are clear and ready to pump out the ac for when we are graced with those 85 degree days!? Call your ac repair kansas city ks to schedule your semiannual maintenance and servicing. It's important that the HVAC is in full working order for it to work properly. There are currently loads of HVAC deals running at the moment!
Sump Pump.? All that April rain takes a toll on your septic system.? Check your sump pump to make sure it is draining properly. It's a lot easier to fix the problem when it's not in the middle of a rain storm!
Alarms.? Make the rounds in your home and check all the fire alarms and carbon monoxide detectors.? An easy solution is to change all the batteries on the same day so they all have the same expiration instead of having chirping units once a month.
?