This Christmas season brings ample opportunities to get out and enjoy the winter time festivities. We've listed a few nuggets for you in and around the St. Croix Valley. Let us know where you'll be spreading the Christmas Cheer!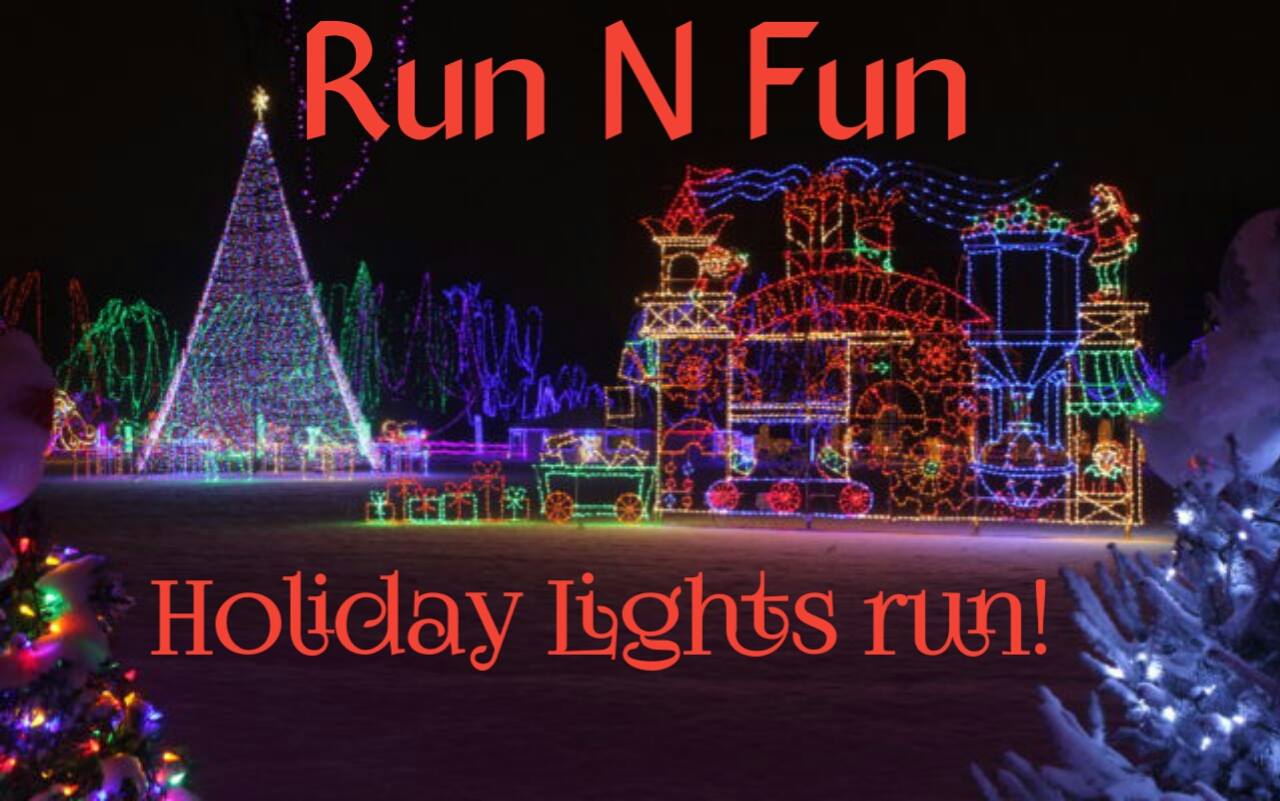 Woodbury: Holiday Fun Run
Join in for a run around the neighborhood to enjoy the holiday lights of Woodbury! Everybody is welcome regardless of pace. There will be routes planned from 3 miles up to as far as anybody could want to go! Afterward there will be wild rice soup to eat and drawings!
Tuesday Dec 12 at 6:30pm
779 Bielenberg Drive, Woodbury, MN 55125
Woodbury: Performance in the Park
Don't miss an exciting Christmas performance in the park in Woodbury on December 10 at 2pm. Enjoy a holiday dance showcase at the Woodbury Central Park Indoor Amphitheater, 8595 Central Park Place!
Performances are free and family-friendly.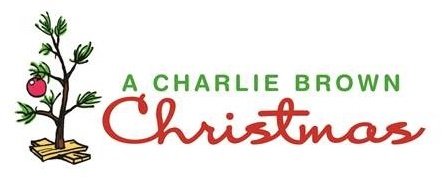 Hudson: A Charlie Brown Christmas
Enjoy the classic story of A Charlie Brown Christmas at the Phipps Center this Christmas season. With multiple showings, there is ample time and opportunities to bring your family to this faithful stage adaptation, in which Charlie Brown, Snoopy, and the rest of the Peanuts Gang discover the true meaning of Christmas.
Admission is $21 for adults and $16 for children
Showtimes and Dates:
Thursday, December 14, 2017, at 7 p.m. Fridays, December 8 &15, 2017, at 7 p.m. Saturdays, December 9 & 16, 2017, at 1 p.m. & 4 p.m. Sundays, December 10 & 17, 2017, at 2 p.m.
109 Locust St
Hudson, Wisconsin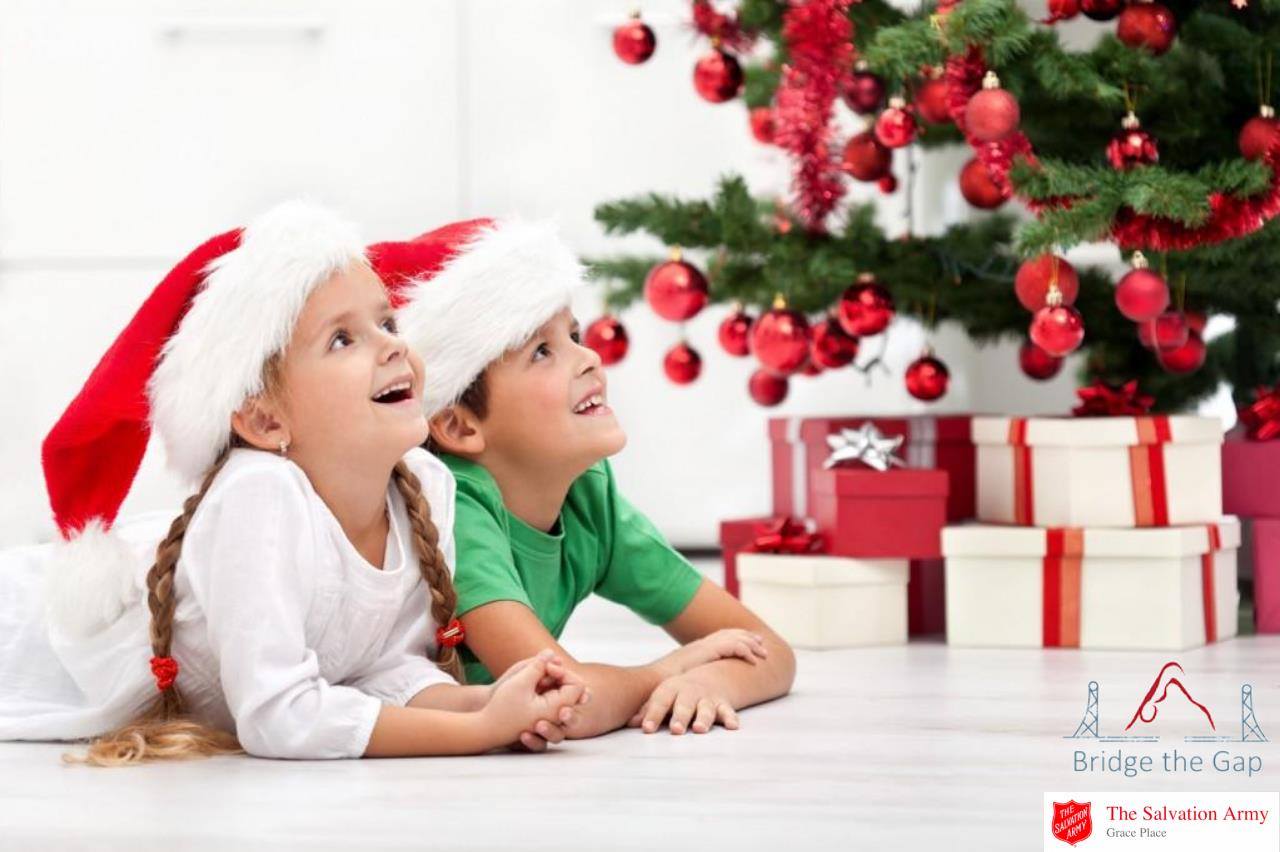 Come for a 100% donation based yoga class at Lift Bridge Yoga Studio in New Richmond on December 14, from 7-8pm.
Bridge the Gap – Love Baskets by Grace Place
The Love Baskets program offers presents to families who on their own would not be able to afford them. In 2016 over 300 families were served because of the generosity of individuals and businesses who sponsor this program.
Lift Bridge Yoga Co. is sponsoring 3 Beautiful little kiddos!
This class will be 100% donation based and will take place on Thursday, December 14th from 7:00-8:00 pm . The class will be a gentle Restorative Flow using bolsters and blocks to make you extra comfortable. Help us Help them by reviewing the list below of things they need and want and make it an unforgettable Christmas for them.
— Girl #1 –: Age 2 Needs: Tops (size 24 months or 2T) Pants (24 months or 2T youth) Shoes (Size 6 youth) Wants/interests: -dancing, singing, animals, reading, coloring, dinosaurs
— Girl #2 — Age 15 Needs: -Tops (Size M) -Pants (Size 12) -Shoes (Size 38) Wants/interests: -Drawing materials
— Boy #1 — Age 11 Needs: -Tops (Size 14) -Pants (Size 12) -Shoes (Size 37) Wants/interests: -Soccer items -Drawing materials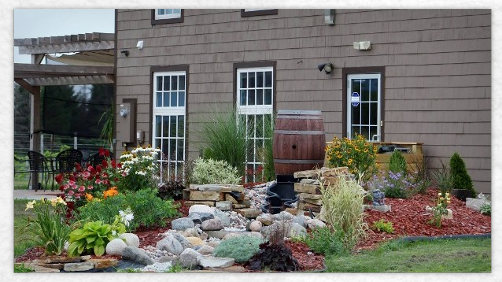 Hudson: Cracked Barrel Winery-Ugly Sweater Social
Get them out, dust them off, put it on, then stop by the Cracked Barrel Winery in Hudson for their Ugly Sweater Social! Prizes for the Ugly, Uglier, and Ugliest sweaters of the evening! Join Cracked Barrel Winery on Saturday December 16 from 5pm-7pm for a fun Holiday event!
570 Coulee Trail, Hudson WI

Kinnickinnic State Park: Winter Get Outdoors Day
Kinnickinnic State Park presents Winter Get Outdoors Day: Saturday, December 9, 2017 at 1-3PM at the Sledding Hill. Get active this winter with a fun Get Outdoors Day! There will be sledding, winter kubb, snowshoes available to try, winter animal tracking activities, and more! Some sleds will be provided, otherwise please bring your own.
This Event is FREE to attend and vehicle admission into the park is required. Please call 715-386-9340 or email naturalist@willowkinnifriends.org for more information. This program is sponsored by the Friends of Willow River and Kinnickinnic State Park, Inc, the park's friends group, and the St. Croix River Association.