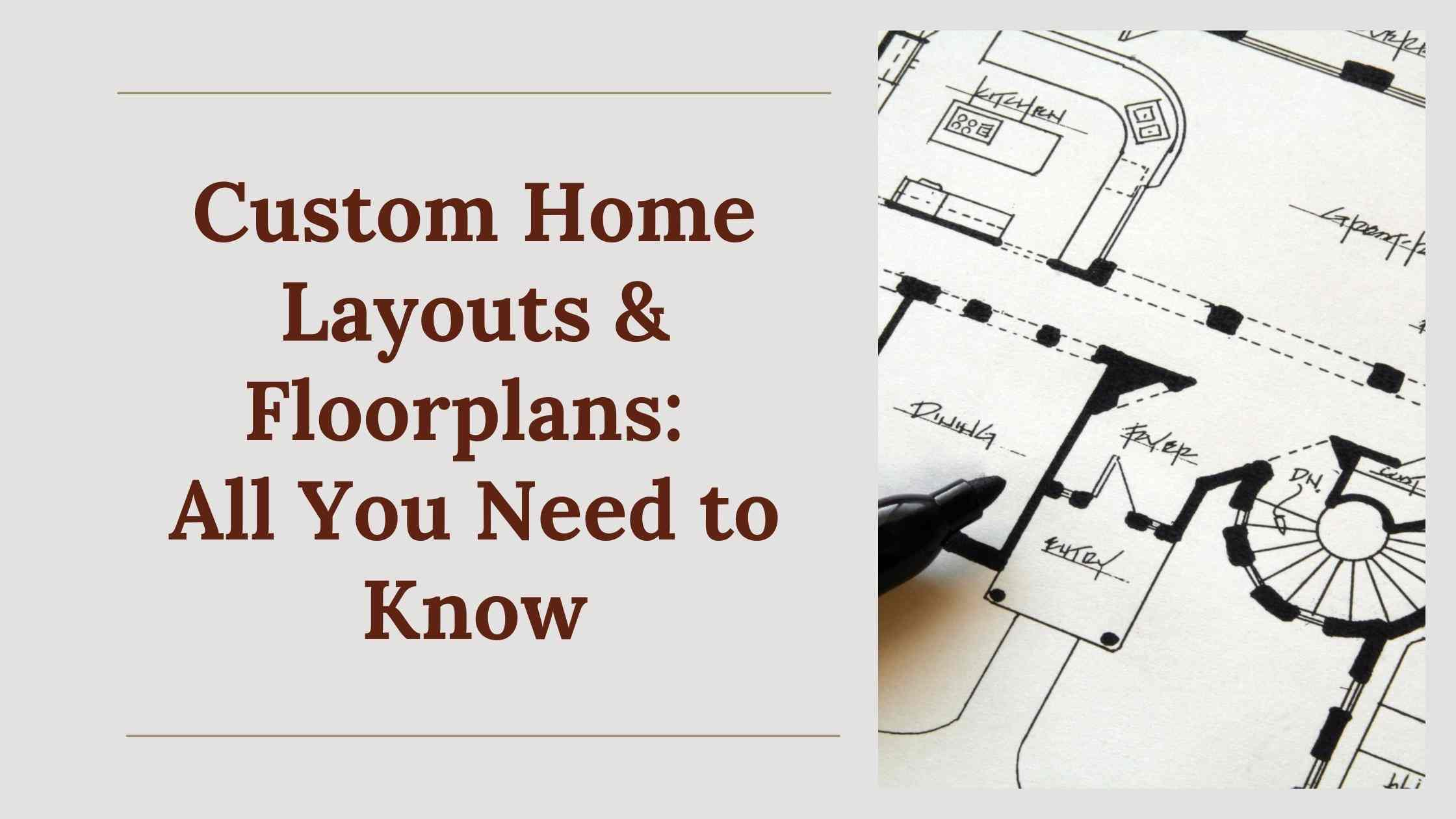 So, you want to build a custom home in the Minneapolis suburbs. It's an exciting and sometimes daunting prospect, right from the beginning, as you contemplate all the good house layouts to find the best custom home floor plan for your family's needs. There are so many options that it can be hard to know where to begin. Luckily, this part of the custom home-building process is one you don't have to do alone. The Derrick Custom Homes team has 50 years of experience designing small, medium, and large home layouts that fit their owners' needs now, and well into the future. Here's what you need to know:
3 Things to Consider When Planning the Perfect House Layout
When you're drawing up custom home floor plans, it's always a good idea to look at how you want traffic in your home to flow in the near future, as well as years down the road when your family's needs may change.
1. Hire a Floor Plan Expert to Work with You
The custom home planners at Derrick Custom Homes have the tools and experience needed to draw up custom home floor plans that will meet your needs beautifully as your family changes through the years. Furthermore, we understand all of the local building codes that regulate how homes are built in the area. We can also help you create a floor plan that will make the best use of the space you have in your budget.
2. Eliminate Layouts that Don't Work for You
Your budget may be a limiting factor in what sort of layout you are able to afford; but even if it isn't, the most important thing when planning a custom home is to ensure that the layout fits your lifestyle. Make sure the rooms are the size they need to be for the way you want to use them. While you may really love classic U-shaped house plans with courtyards, there may be reasons that a more modern home layout might work better for you. The opposite may also be true. So consider your lifestyle and your needs as you work with your design-build team to draw up the ideal home layout.
3. Keep the Future in Mind
As you consider your lifestyle and how your future floor plan could make it easier, it may seem years away to consider how your floor plan might impact your ability to stay in your home as you age, or as your family's needs change. Ease of use and accessibility are things that will make life easier for you throughout the years, and will also be a selling point for anyone else who might buy the home in the future.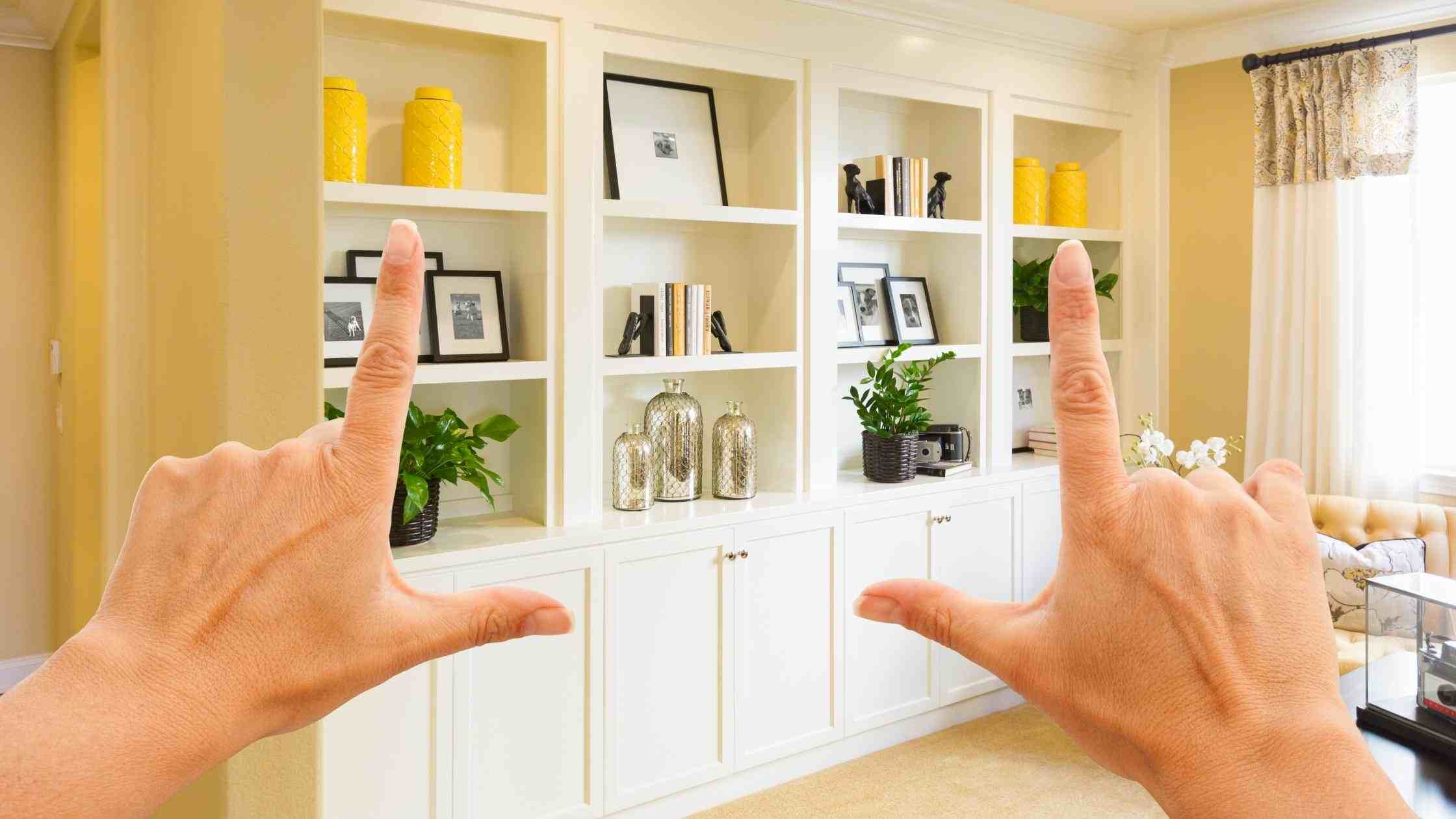 5 Common Floor Plan Mistakes to Avoid
In addition to the things you should do when working on your new house floor plan, there are quite a few common mistakes you can avoid:
1. Room Placement Mistakes
Consider traffic patterns and noise levels. You wouldn't necessarily want a bathroom right off the kitchen. A master bedroom facing a busy street probably won't be very restful. Your design-build team can help you avoid mistakes like these.
2. Forgetting Storage Space
Working within your budget, make sure to plan for ample storage space. Because you can literally never have enough of it.
3. Not Planning for Climate and Orientation
Maximizing natural light within your new layout should be a top priority. You'll also want to plan for ways to keep your home cooler in the summer and warmer in the winter naturally by planning the orientation of windows and roof extensions as well. Otherwise, you could spend a lot of extra money on heating, cooling, and lighting.
4. Forgetting the Furniture
When planning room dimensions, don't forget to make plenty of room for furniture and ease of movement around the furniture. This can be an accessibility issue as well, so make that part of your planning process.
5. Not Being Flexible
Over the past couple of years, the way people use their homes has changed, and many of our clients have expressed a wish that their homes were more "flexible" for those changing needs. Be sure to plan rooms and spaces that can be adapted for multiple uses as your family's needs change.
The Best Home Layouts from the Experts
One of the biggest mistakes people make is trying to draw up custom home layouts on their own, without expert help. If you want to build a home in the Minneapolis suburbs, you have an expert on your side who can help you design and build an amazing custom home, based on a layout that truly maximizes the available space and makes it easy to live your lifestyle now, and for years to come. Check out our portfolio for floor plan and design inspiration, and schedule a consultation to get started on your dream home.